About DFM
We are a dedicated and enthusiastic team of professionals, based in Southeastern, Massachusetts. At Dacius Facilities Management, our clients' requests are our top priority. We provide customized building maintenance services to our clients. We take pride in delivering top-notch services and also providing excellent customer service for everyone.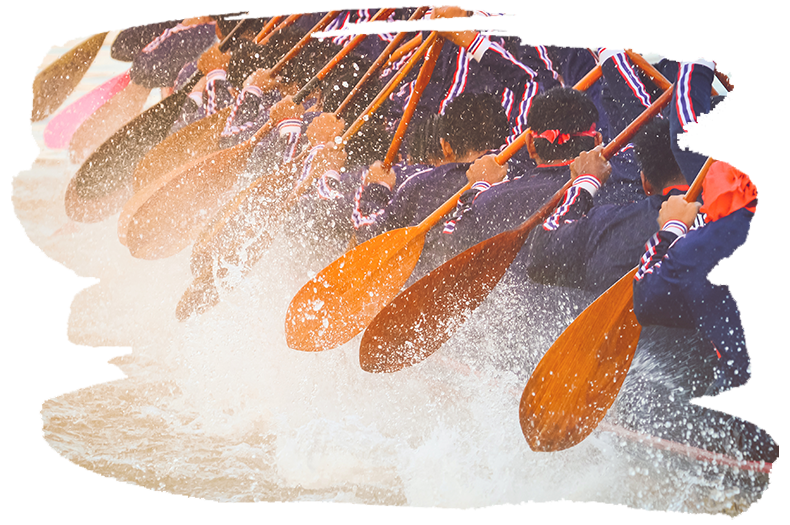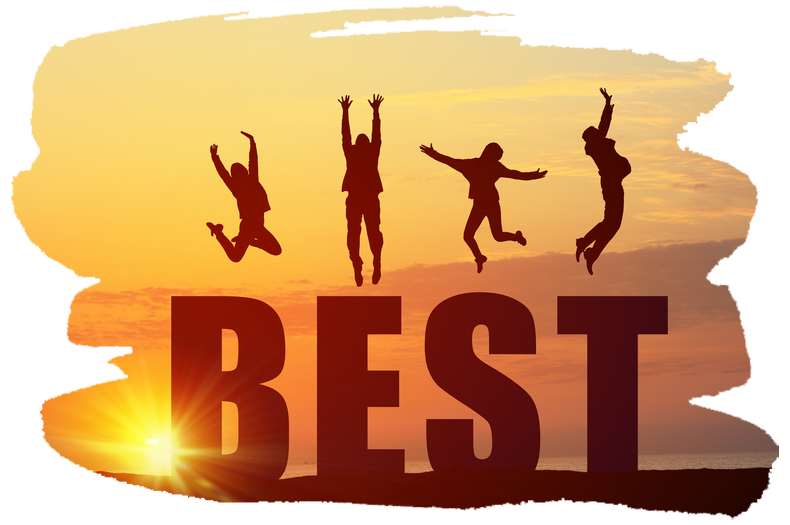 DFM -
A Smart Choice
We strive to make our client's life simpler.
We have delivered the best and intend to do the same in the times to come.
We have a team of experienced and educated professionals who are committed to excellence.
Together We Bring
Innovation
Our team works on finding ways to bring innovation so we can deliver more effectively and efficiently.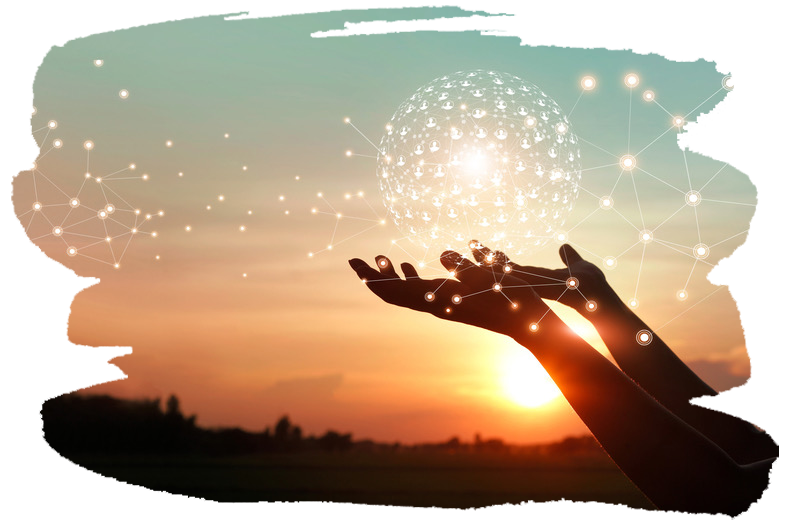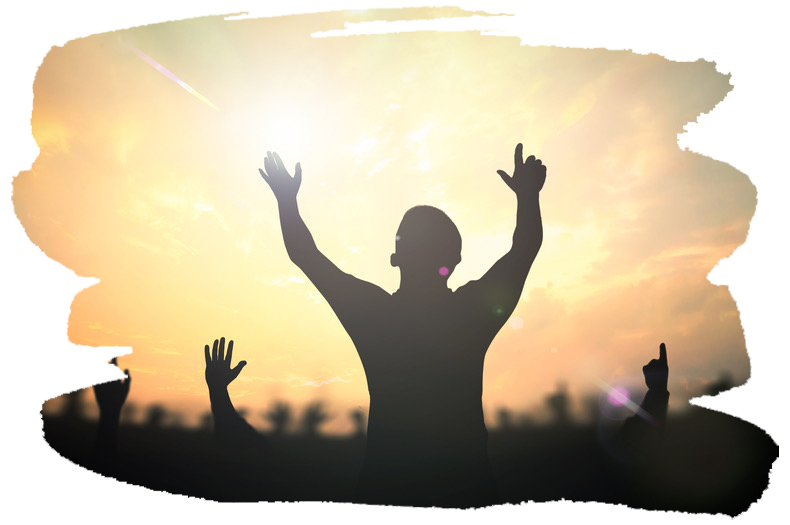 Fulfill Your
Objectives
At DFM, we greatly value our relationship with our clients.
This makes us better at taking care of their business needs thus bringing efficiency and effectiveness to every individual, client and company.
Fulfilling objectives is what we do every day for our clients.
Meet The Leader
It's the people who make the difference. And it is the leader who takes them there and guides them to work as a team.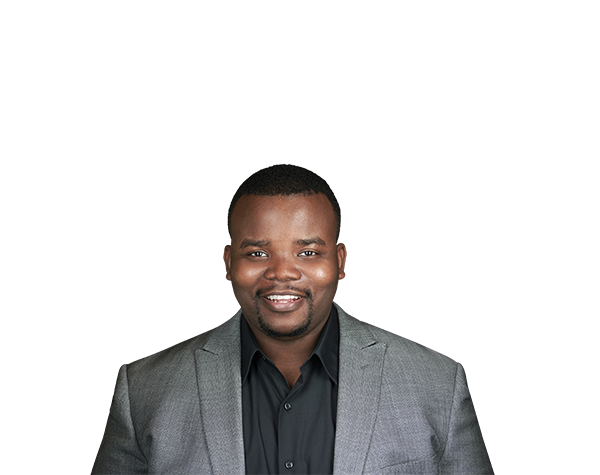 Eddy Dacius
Owner and Facilities Manager
Owner and Facilities Manager Eddy founded DFM in 2018 and his responsibility for the company is to cultivate and promote a human side of business which will help us provide the best customer service experience for our clients.
With more than a decade of experience in the building maintenance industry, Eddy has held various managerial positions with Security Source, Murphy Electric and Jewish Family and Children's Services. Eddy holds an Associate in Locksmithing and Security Technology from North Bennett Street School. He is also currently pursuing a bachelor's degree in Project Management at Wentworth Institute of technology.
What We Believe
Our values and beliefs reflect our framework and define who we are. We believe in integrity, professionalism and teamwork.
Integrity
Our clients trust us. We treat everyone fairly and work in their best interests, and we earn their trust by keeping our integrity intact.
Professionalism
We abide by strict professionalism. We hire individuals who are thorough and wise, and who can play integral roles in our team, thus making us the smartest choice in the industry of building maintenance and handyman services.
Teamwork
We work diligently to reach our goals for our clients. We work as one team and work in the same direction to attain success and excellence.