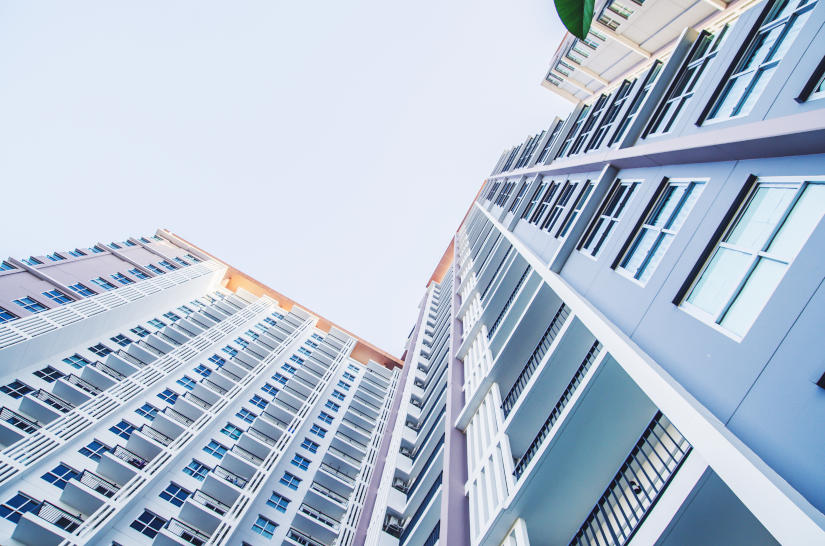 Property Management
Our Property Management service is one of a kind, where we are dedicated to working on reducing costs, increasing cash flow, and strategically driving our clients' assets forward in the midst of a changing and challenging market. At DFM, our team collaborates to achieve a complete spectrum of services, to support our clients and succeed in managing their assets and portfolios.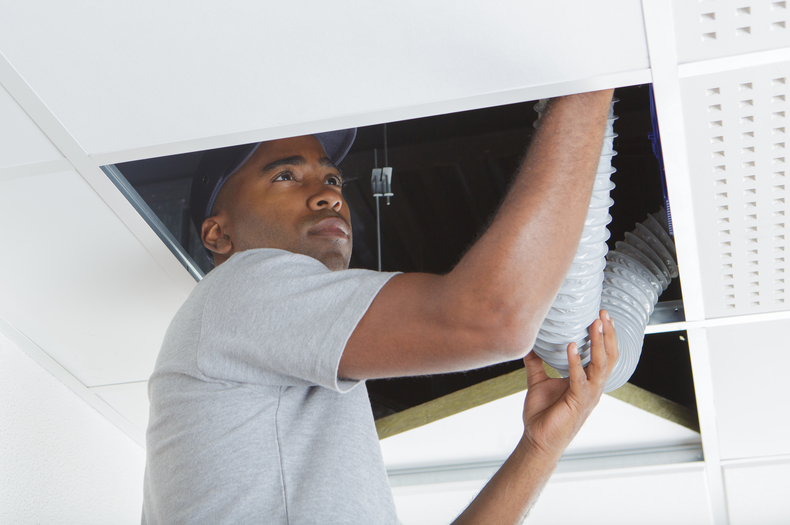 Property Maintenance
Our property management team understands that our technicians are cross-trained and equipped to tackle any maintenance and repair by developing self-confidence and ensuring we can step in when needed. That is why our clients refer to us to deliver excellent quality services.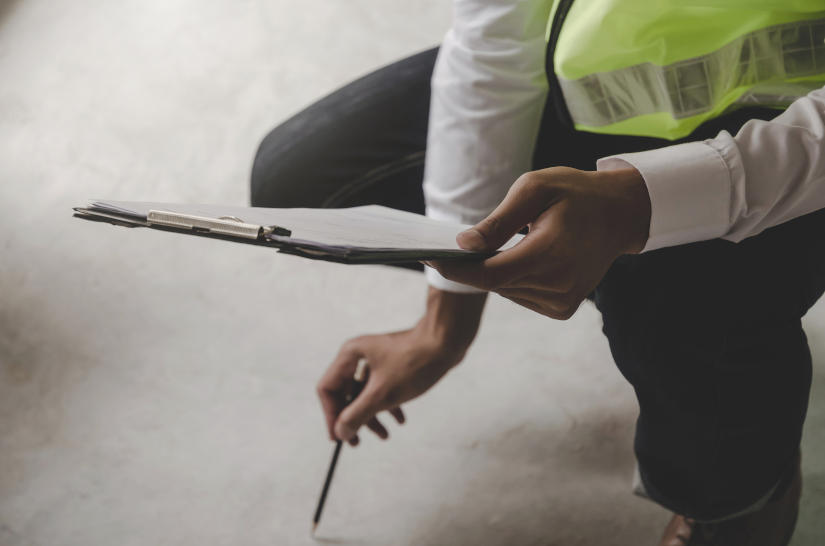 Inspections and Audits
Integrity, professionalism, and teamwork are the core values of our company. We understand that many organizations don't have the capability to conduct effective building audits, which help in projecting operational costs, maintenance costs, major repairs, and capital improvements. At DFM, we offer building audits solutions to our clients. We use standard tools and methods to evaluate the current physical status of the building and generate precise data for the facility's business plan. This testing method is also used after construction to ensure programming goals and contractual requirements were met.