Sustainability
We focus on the best interests for business lasting and for sustainable future.
Our approach is simple yet effective. We act by providing and leading the way for smart technology, smart building materials which will increase awareness and contribute for a better future.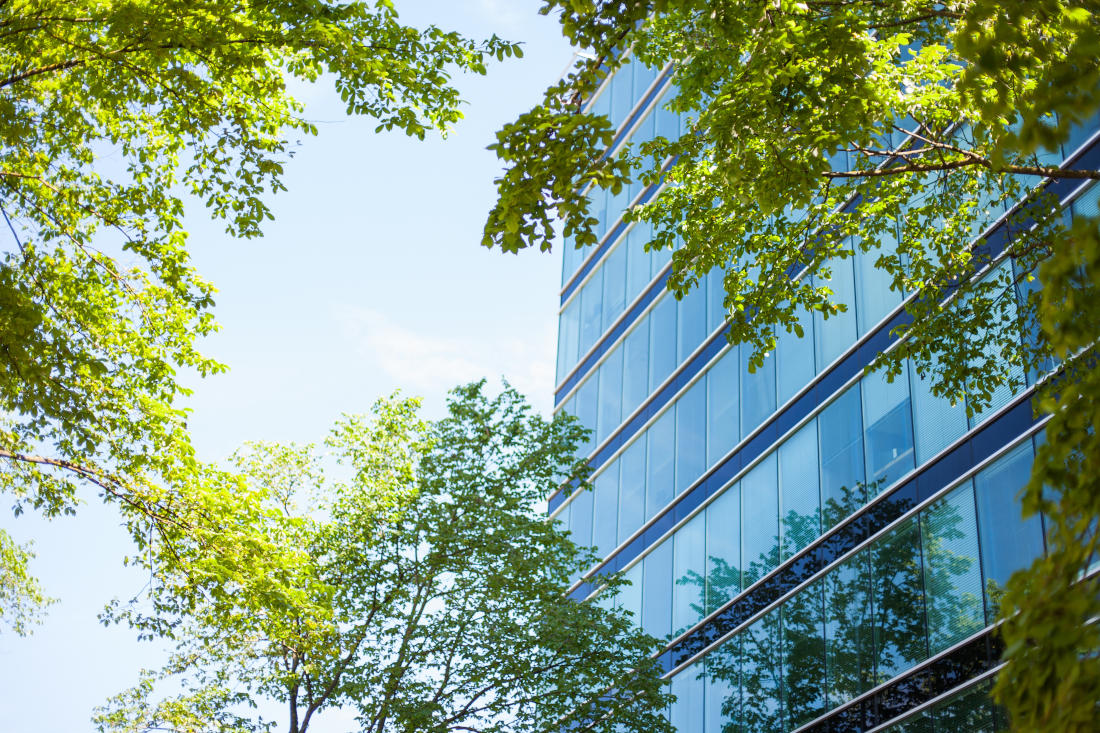 Our Sustainability Framework
Supporting our communities
Employee enrollment in helping communities
Fundraising Events
Engaging our people
Health & Safety
Well being
Rewards and recognition
Maintaining smart buildings
Energy conservation
Sustainability consultation
Healthy and sustainable building
Recycle
Giving Back
Dacius Facilities Management is not only working for the business of its clients but also striving to return positivity and good vibes to the community.
We offer internship programs for sophomores or seniors who are interested in the field and are considering it as a career option.