Careers
At Dacius Facilities Management, we provide you an opportunity to be part of a unique team of individuals who are passionate about the facilities management industry, and work each day to make people happy while giving back to the community. We also invite you to let your innovative and entrepreneurial ideas prosper.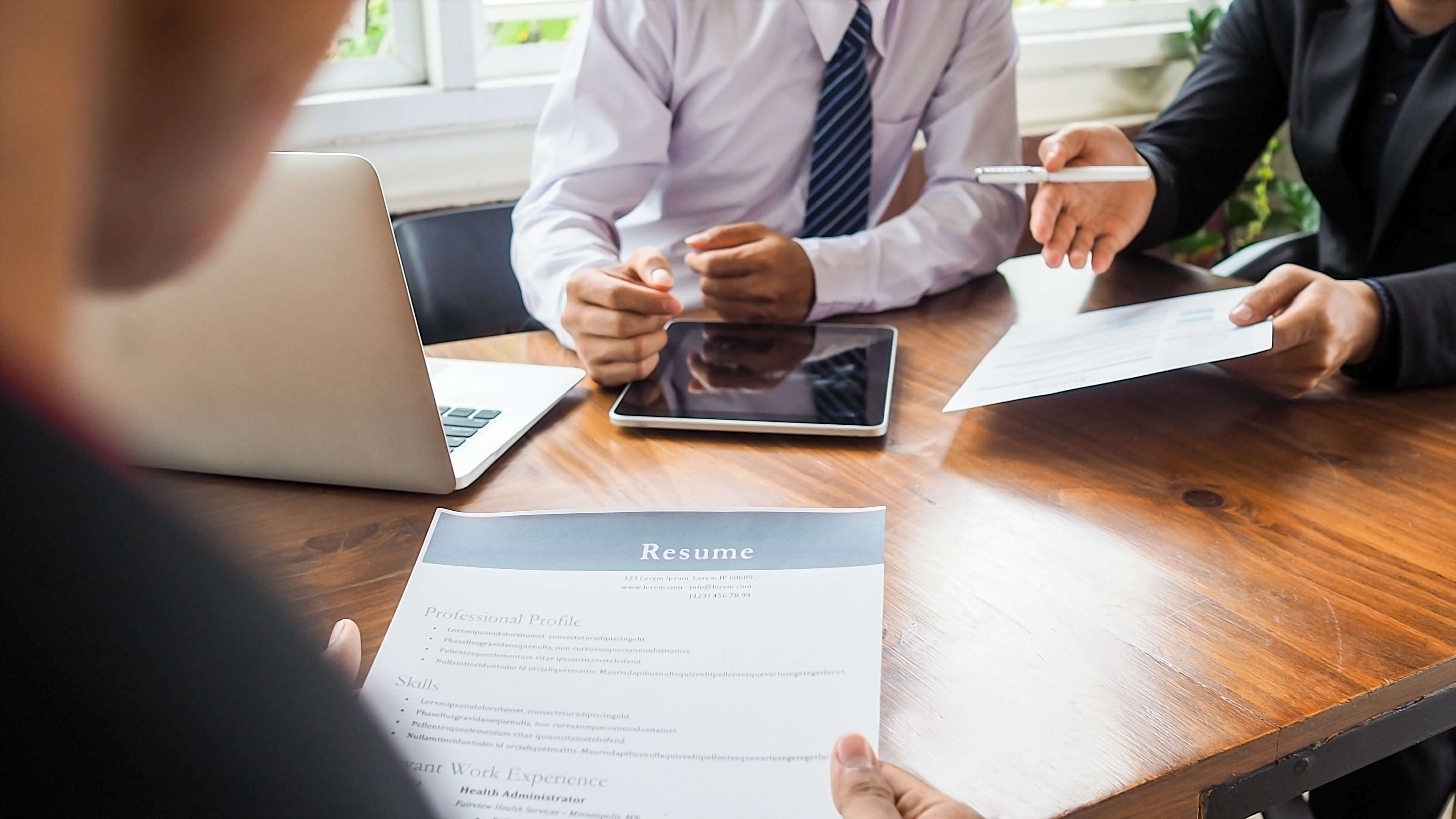 Our Vision and Core Values
Integrity
Professionalism
Teamwork
We work as a team and are passionate about our team members. We show respect for every person, every day. Every DFM team member will have fair career growth opportunities.
Grow Your Career at DFM
We intend to provide clear career growth programs and support for our team members.
Diverse Workforce Is Vital To Success
A diverse workforce is vital to success. DFM is committed to equal opportunity and positive action initiatives such as social outreach programs that create opportunities for all and foster a diverse workforce
We don't discriminate on the basis of national origin, race, sex, age, color, religious belief, sexual orientation, disability, ancestry, marital or veteran status, or any other protected status covered by the law.
Current Job Openings
If you are determined, ambitious, hardworking, and have innovative ideas then you have come to the right place.
Janitorial Position - Boston, MA
Facilities Coordinator - Boston, MA