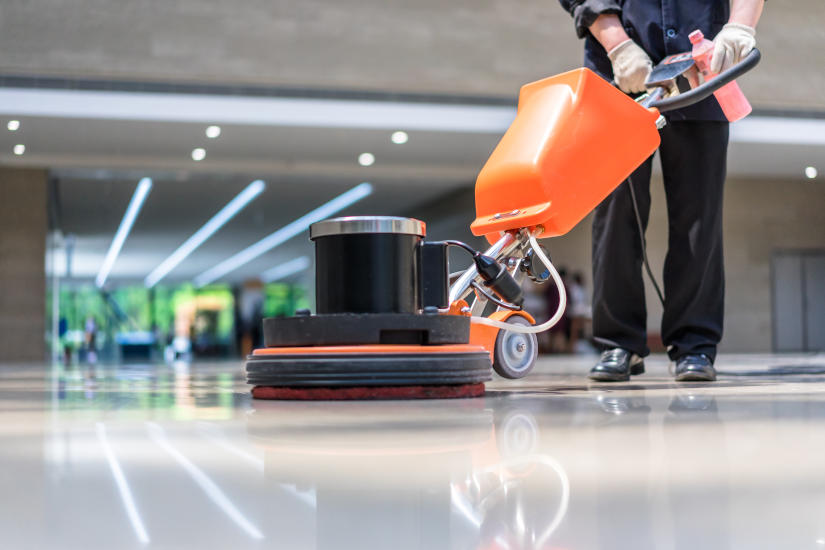 Cleaning Services
We make sure to keep your property safe, comfortable, clean, energy efficient, and well maintained by reducing operating costs with sustainable building management solutions. Our foremost priority is safety and quality. We refer to OSHA, EPA, and state building codes and regulations for all our maintenance procedures.
Our cleaning specialists are well trained and equipped to maintain any size of commercial and residential space. We use eco-friendly products, green-cleaning techniques, and equipment to reduce carbon footprint, which allows us to be more efficient when servicing our clients. We always aspire to improve the proficiency of your commercial building and operations by providing top-notch quality services that are exceptional, affordable, and competitive.
We serve a variety of sectors such as office buildings, commercial buildings, luxury apartments, healthcare facilities, educational facilities, religious buildings, and much more.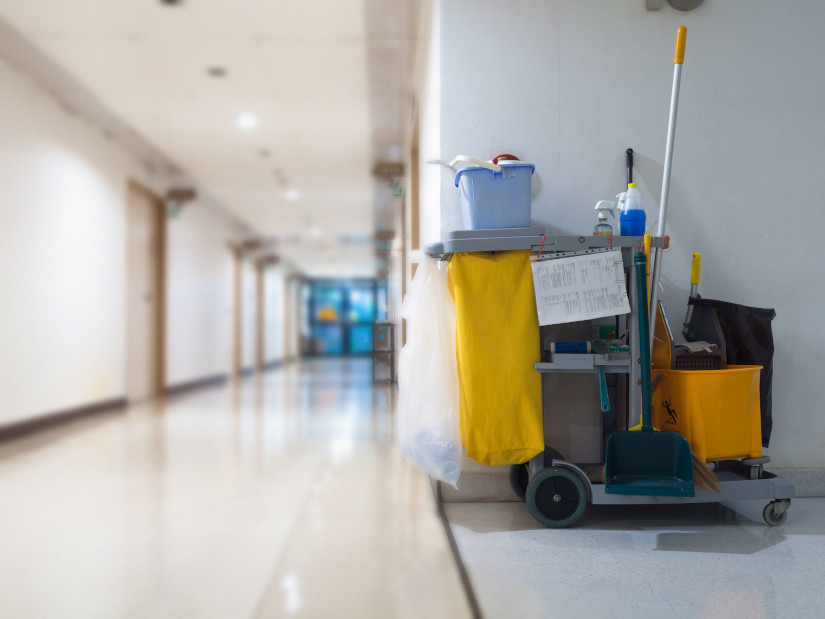 Janitorial Services
Our objective is to keep your building sanitary, secure, sustainable, and successful.
Every building tells a story of how effectively and professionally they are maintained. When our clients call us to service their building, they appreciate our quality janitorial services which entail a thorough cleansing service: shining floors, fresh indoor quality air, well-stocked restrooms, neat windows, and dirt-free desks. Proper janitorial cleaning protects a facility's assets, boosts employee productivity, and maintains an overall healthier environment. Keeping up with your custodial maintenance is non-negotiable. Our goal is to provide the best quality services for our clients by customizing outstanding processes, using innovation, and providing a highly reliable service that fits your building. DFM keeps you clean, green, and compliant with a full range of janitorial services.
We're a professional janitorial contractor with advanced cleaning technologies, and we deliver high-quality results that exceed strict cleaning standards and regulations. DFM's proven methods can save you time and improve your bottom line. Our professionals are here to listen to your needs by becoming part of your team and respecting your culture. We want you to focus on your day-to-day business obligations by allowing us to take care of your janitorial services.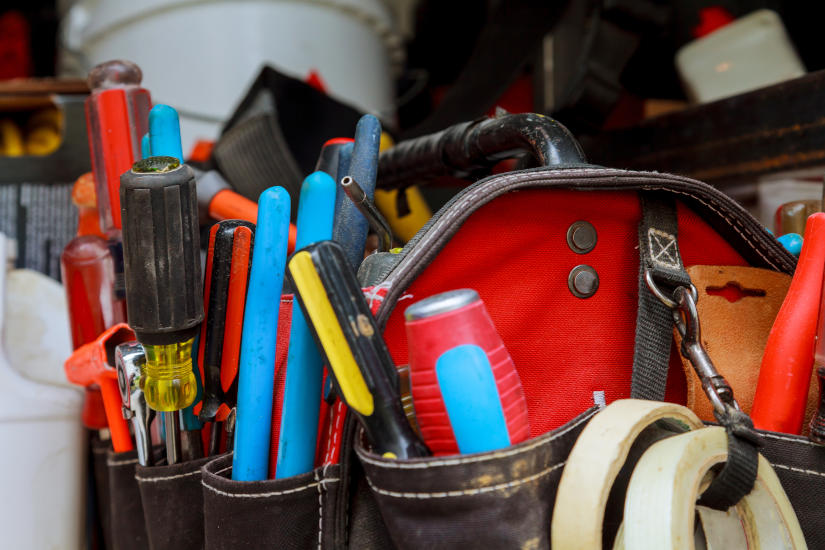 Building Maintenance and Repair
Our ambition is to improve your budget by providing cost-effective solutions, enhancing user experience, and limiting business interruptions.
Preserving your building premises is our main focus. It is fundamental for you to maintain your assets and protect the building occupants. A professional building maintenance and repair service like DFM makes sure that the building and the environment remain healthy, energy efficient, sustainable, clean, and safe. By hiring us to manage your property, we work to increase the value of your building and keep up with regular maintenance needs, which allows you to focus on other things.
Whether the infrastructure is large or small, it is an important financial investment that has the potential to yield returns for years. Our goal is to provide you and your employees or tenants a place of shelter, a proper environment to work, play, live, and practice other activities, and also protect you from outside disturbances.